Heritage under threat in Yemen
Le 05/03/2020 by Ayoub Amer, local observer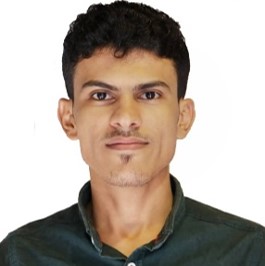 What are the key challenges?
Due to the accelerating events in our country, the armed conflict that is renewed from time to time, those interested and active in the field of protecting the tangible and intangible cultural heritage face many great challenges, most notably :
– The absence of relevant state institutions
– The competent authorities are not fulfilling theirs commitments efficiently
– Cultural heritage is not considered as a priority
– Few support from international organizations for preserving the tangible and intangible cultural heritage
– Ignorance, poverty and lack of basic services, greatly affected citizens' lack of interest in other issues such as the preservation of heritage and archaeological sites, intangible heritage
– Attacks and violations against archeological and historical sites
What do we need?
– Activists and civil society organizations need support, rehabilitation, training, and capacity building
– Awareness-raising campaigns to promote the protection of heritage to civil society
Why we are struggeling for protecting our heritage?
There are positive things that motivate us to continue the struggle to protect heritage :
– We are using social media to raise community awareness about the importance of preserving heritage sites
– We are preventing any sabotage or violation that occurs to archaeological sites
– We are undertaking a strategy of support to anti-corruption campaigns for any archaeological site
– We are setting up civil-society monitoring groups to prevent actions and violations committed by some armed groups, which helps raise people's awareness and preserve the archaeological sites.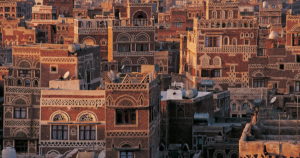 Despite difficulties, we have positive results :
There is a recent example of the effectiveness and success of this method. Some months ago and after a number of appeals and protestations from the civil society, the local authority in Aden closed a commercial store which was located near an historical place (the Military Museum).
---
To go Further :